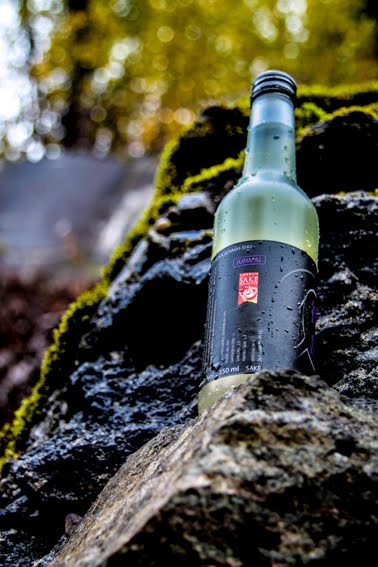 Yes, you read correctly. And not a joke. I have briefly mentioned this before but the Norwegian beer maker "Nøgne Ø" (Naked Island, Hadaka Jima, 裸島) is the only European producer of Sake and now even making possibly the only dai-ginjo Sake outside Japan.
Not being an expert, I can only say they are making some extremely delicate (and now even award winning) stuff. Warmly recommended to delicate foods, especially Sushi.
Check out their Sake blog for the latest news.